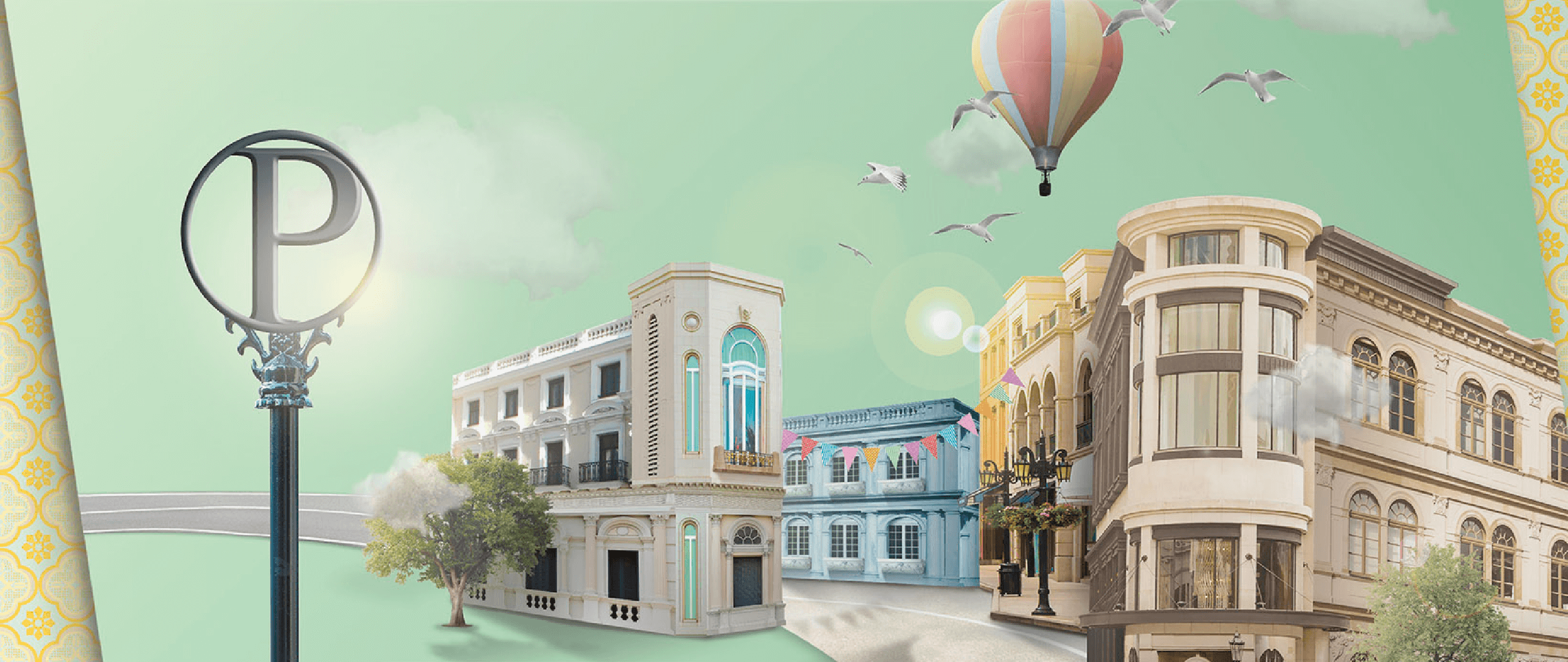 Free Parking Privilege
Spending amount at HK$150
1 hour
Spending amount at HK$300
2 hours
Spending amount at HK$500
3 hours
Parking at Lee Tung Avenue
Parking Rate: HK$30/ Hour
Free Parking
Enjoy free parking upon designated spending with electronic payment at Lee Tung Avenue*.
Redemption Location and Time
Basement 1/F, Customer Service Centre, 10am – 10pm daily
*Shoppers must present a maximum of two on-day machine-printed original sales receipts and corresponding electronic payment receipts issued by different merchants of Lee Tung Avenue will be accepted for each redemption.Value-adding receipts for Octopus Cards, ATM receipts, handwritten receipts, reprinted receipts, receipts for purchasing/using cash, receipts for purchasing/value-adding on membership card online payment receipts or gift vouchers and coupons and cash receipts are ineligible. (Cash receipts are only accepted from Lim Kee Bing Sutt, Sun Kai Tai, Tai Tung Bakery and Nong's). .

Car Park

MTR

Tram

Playground

Hopewell Centre

QRE Plaza

Wu Chung House

GARDENEast