Wan Chai is famous for its human neighbourhood touch and visitors can easily feel the warmth and hospitality as people are always willing to help.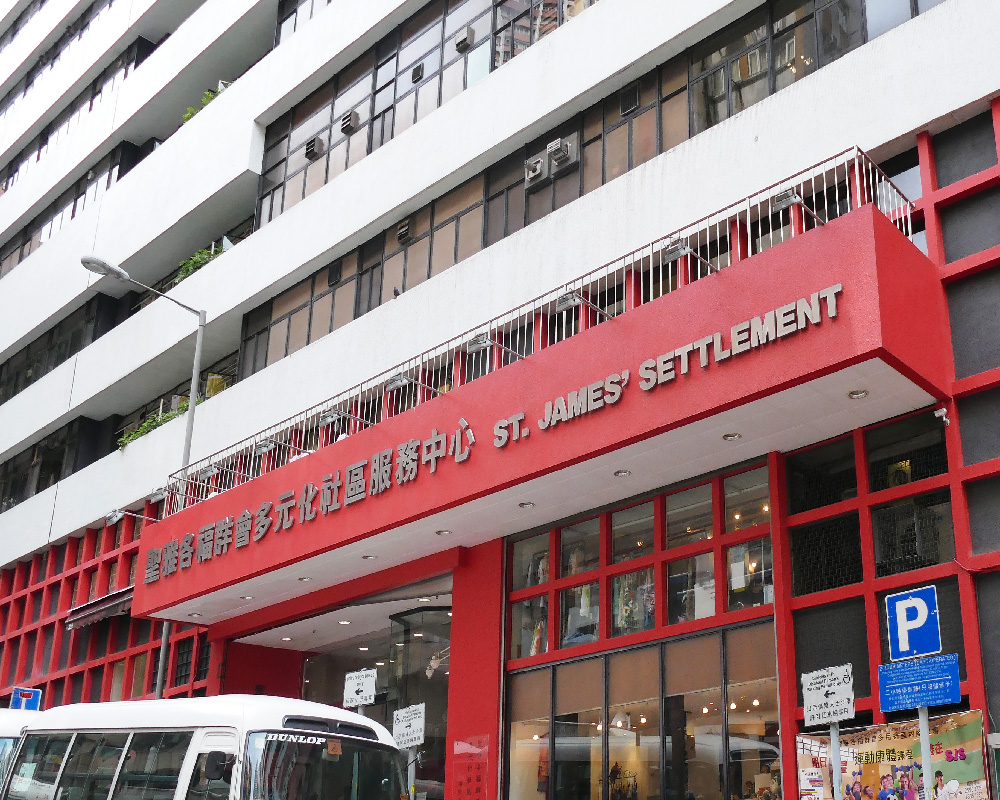 ---
Founded in 1949, the St. James' Settlement conducts more than 2,900,000 person-assists each year including children, teenagers, families, the elderly and people with disabilities.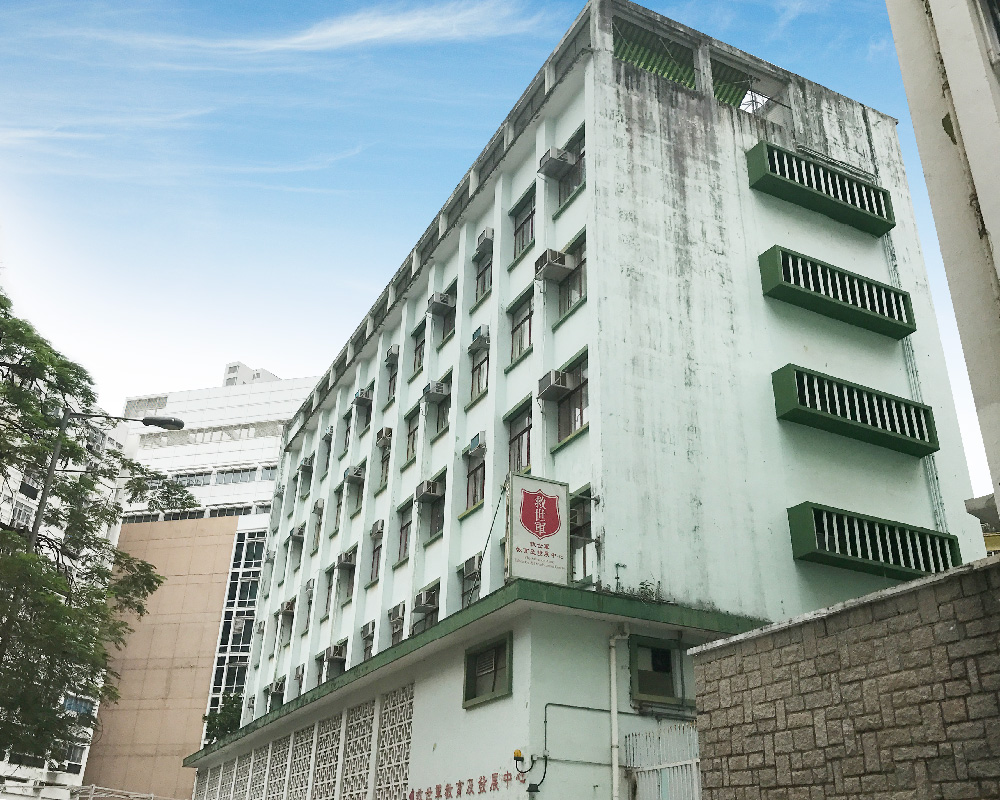 ---
The Salvation Army is an international Christian church and charity serving Hong Kong for over half a century. With the commitment to transforming lives, caring for people and making disciples, the society is currently operating various social services units, schools and nurseries, churches crops and Family Stores in Hong Kong and Macau.