Art is one of the elements that makes Wan Chai a special place. No other place comes close to the colourful cultural background here.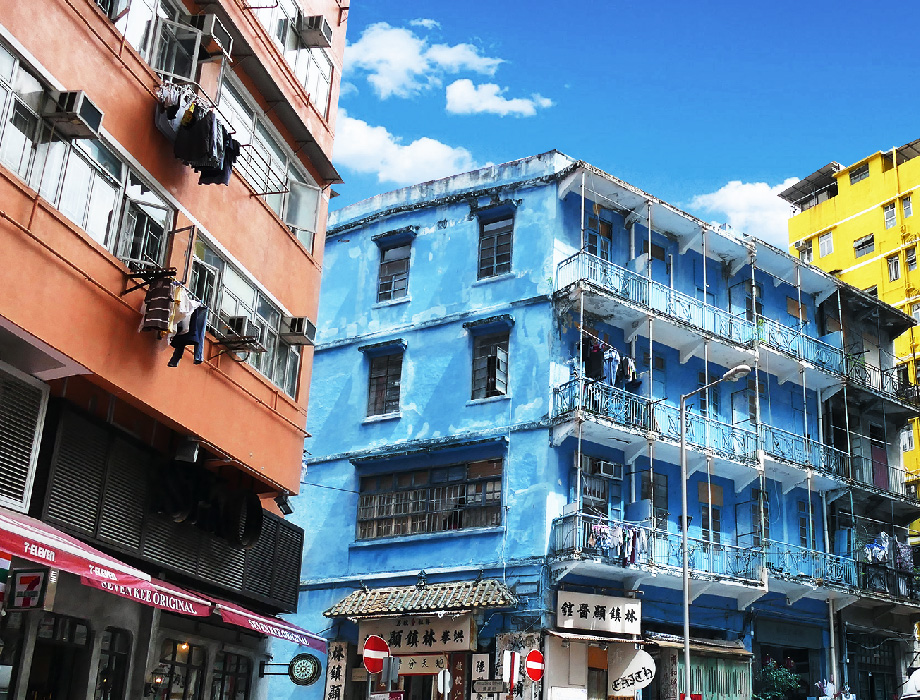 Blue House
---
Built in 1920s, the Blue House is a four-storey Lingnan-style house. The iconic blue façade and architectural details are witnesses to history. The building also houses the Wan Chai Livelihood Museum, where visitors can visit typical living quarters from bygone years.
---
Comix Home Base
---
A collaborative project by the Hong Kong Arts Centre and the Urban Renewal Authority, this unique venue tucked away in a cluster of ten pre-war Grade 2 historic buildings in Wan Chai, is Hong Kong's first art community for homegrown comics and animation, and aims at expanding the creativity of this medium to the worldwide level.
---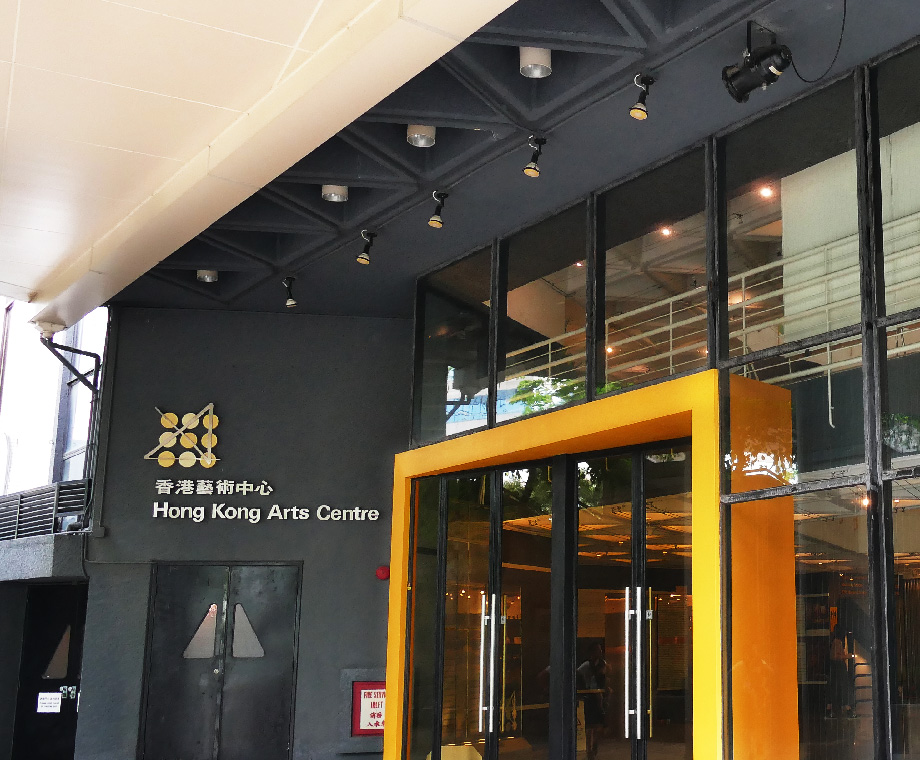 Hong Kong Arts Centre
---
The HKAC provides a wide range of artistic programmes including visual arts, film and video arts, public art projects, conferences, art festivals and more, to engage the community in art, with a focus on promoting contemporary art and culture in Hong Kong.
---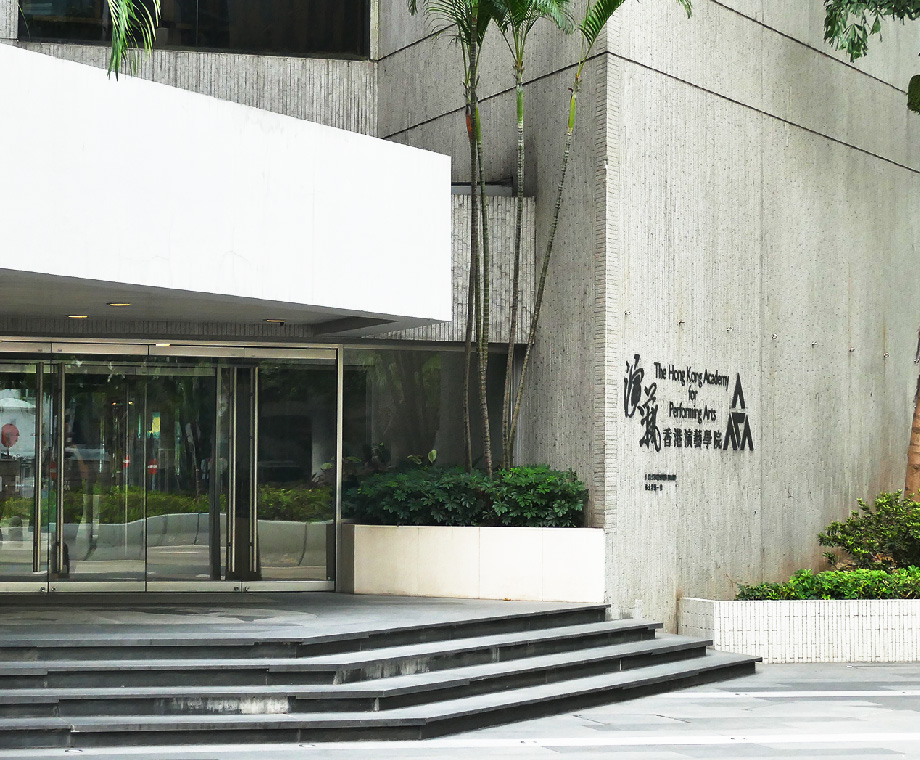 Hong Kong Academy for Performing Arts (HKAPA)
---
The Academy offers academic courses to those wishing to pursue a career in the field of performing arts and entertainment. The Academy is also one of the major performance venues in Hong Kong for drama, concerts, dance productions, Cantonese operas and Western operas.