Wan Chai is a place that never sleeps, you can feel the vibe any time from dawn to dusk and all through the night.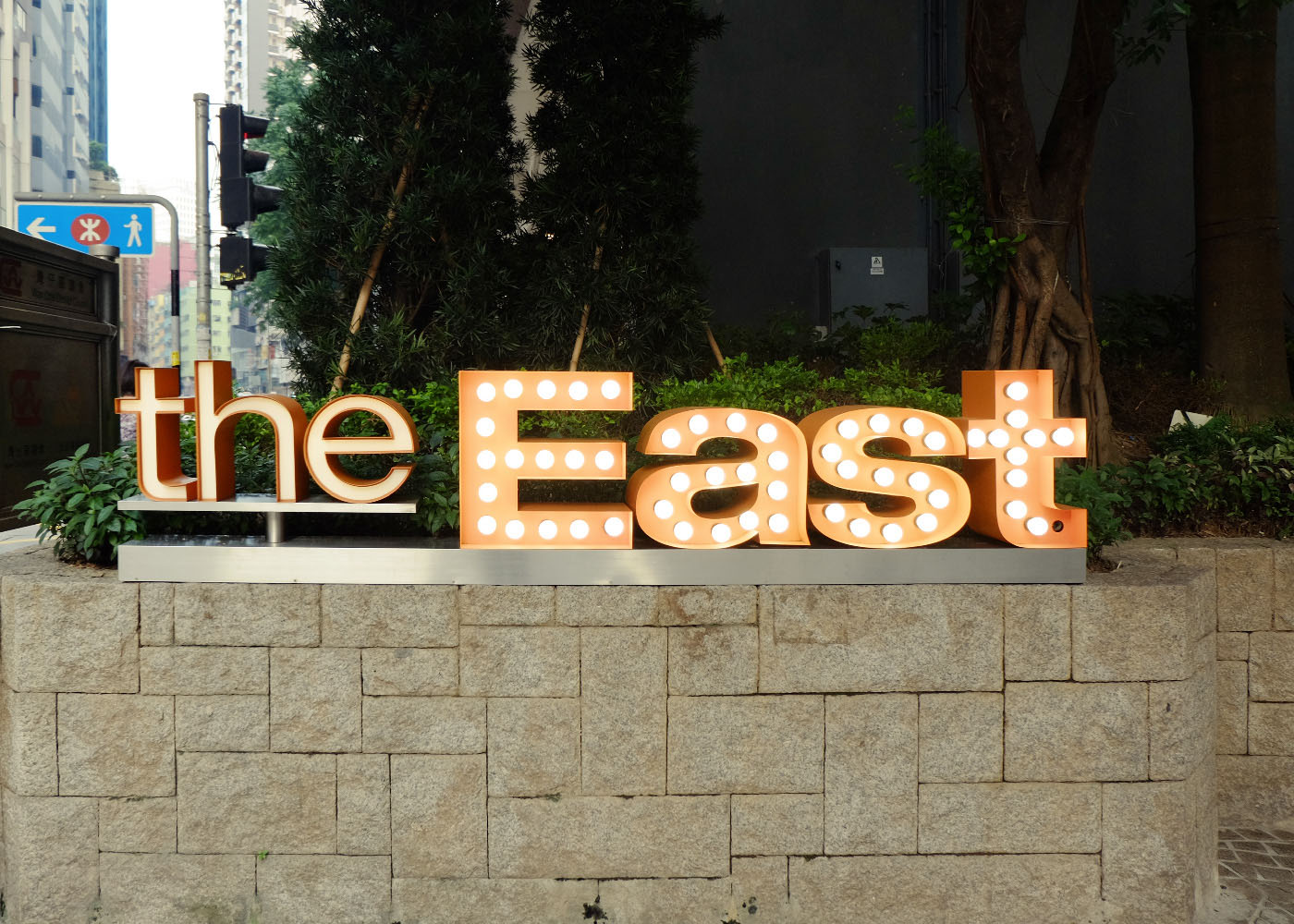 The East
---
---

---
---
The East features more than 20 restaurants, offering everything from European gourmet dining to popular Asian cuisines. It also includes Hong Kong's only revolving restaurant where diners can indulge themselves in the panoramic views while enjoying a buffet.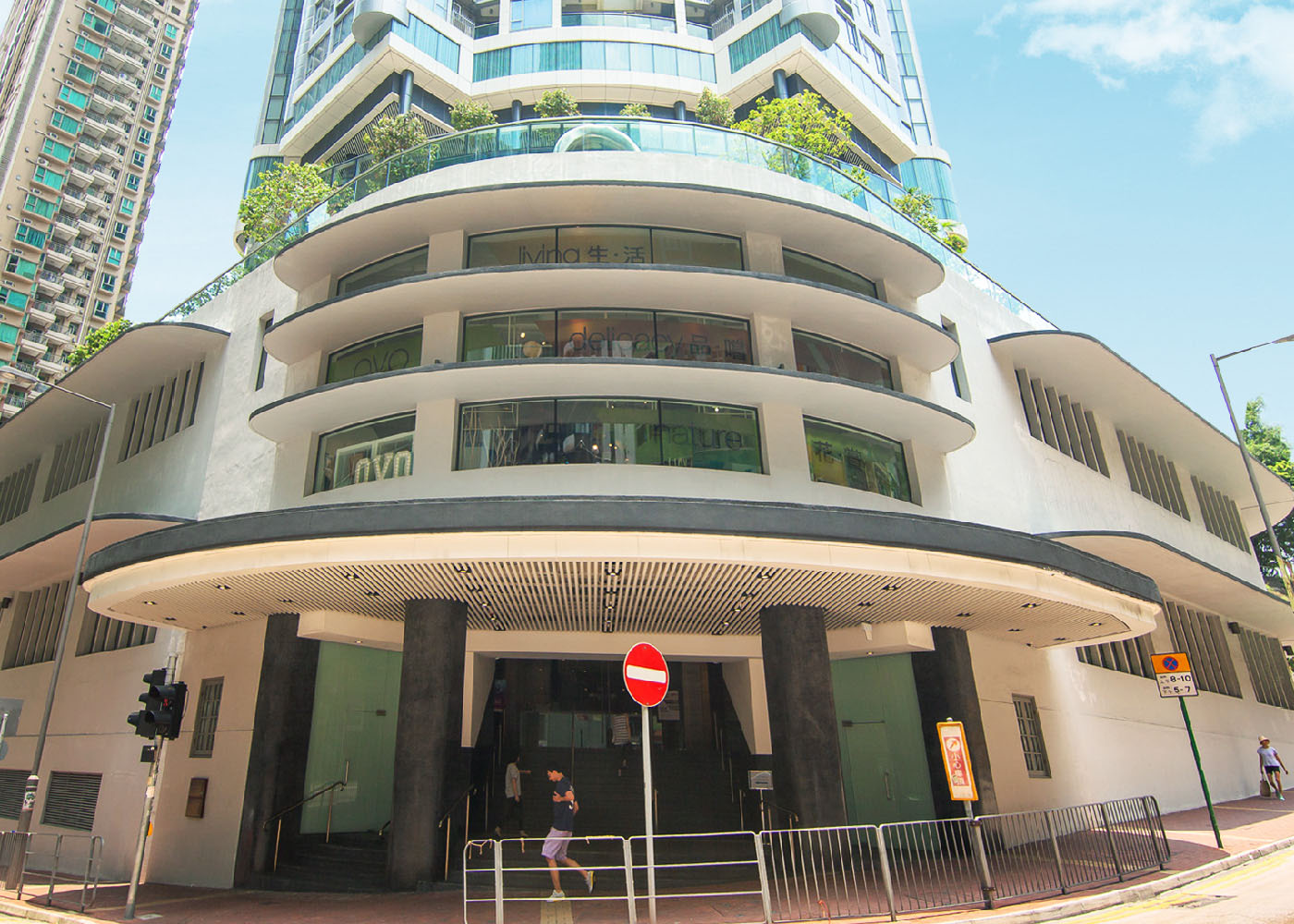 The old Wan Chai market
---
---

---
---
One Wan Chai was the Wan Chai market and recorded as a Grade III historic building in Hong Kong. The market was revitalized as One Wan Chai in May 2009, reserving the lower facade of the original Wan chai market. As more and more cafés and boutique market moving in, citizens can enjoy their coffee while viewing the change of Wan Chai.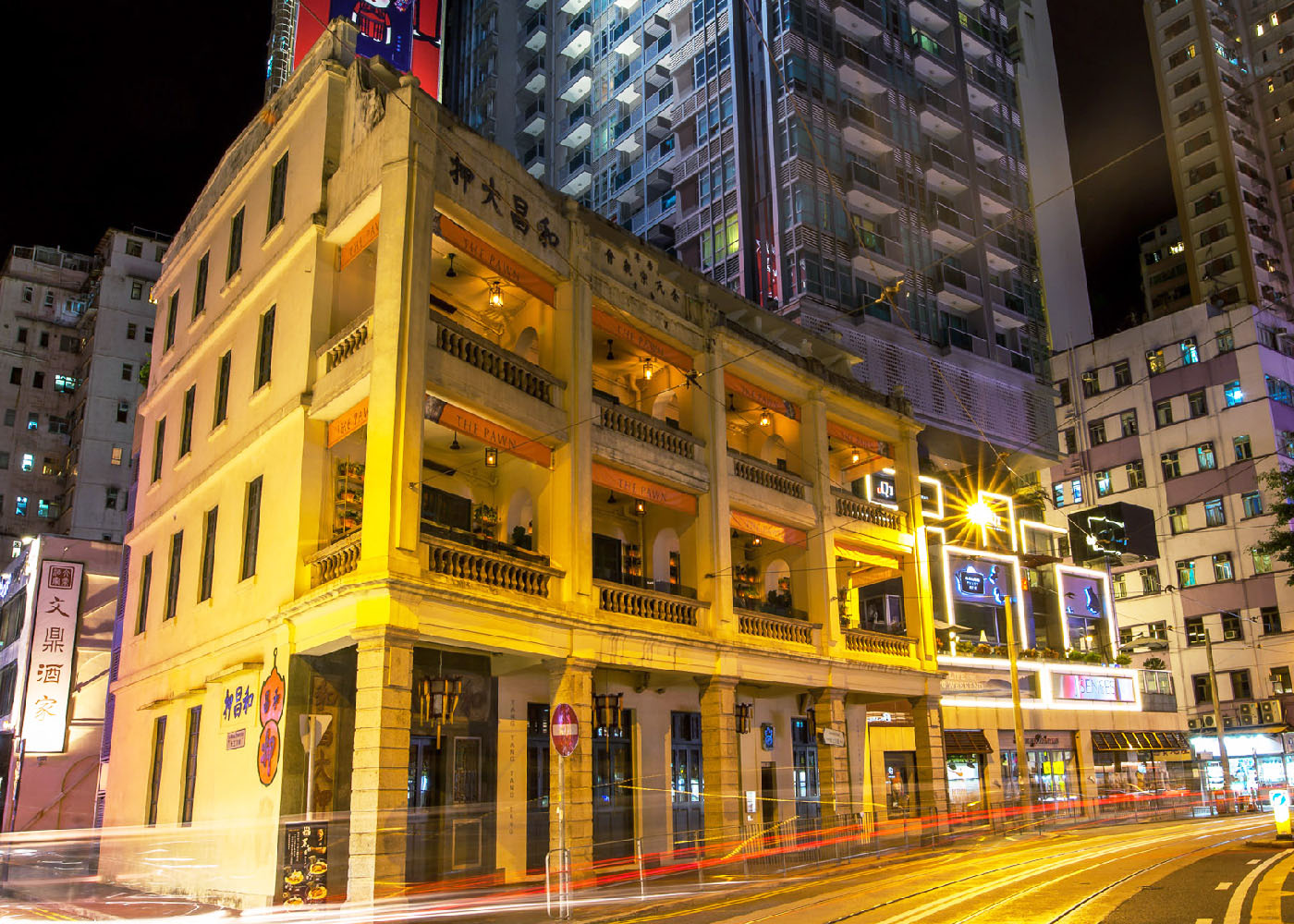 The Pawn
---
---

---
---
This four-storey Wan Chai building was previously the famous Woo Cheong Pawn Shop. Now it is a landmark in Wan Chai offering both an exhibition and entertainment. While carefully maintaining many of its original features, the building has been revitalised into a stylish and trendy bar and restaurant.